Farmington JV Volleyball defeats the New School in straight sets tonight at Cardinal Arena! #ESED #CardinalNation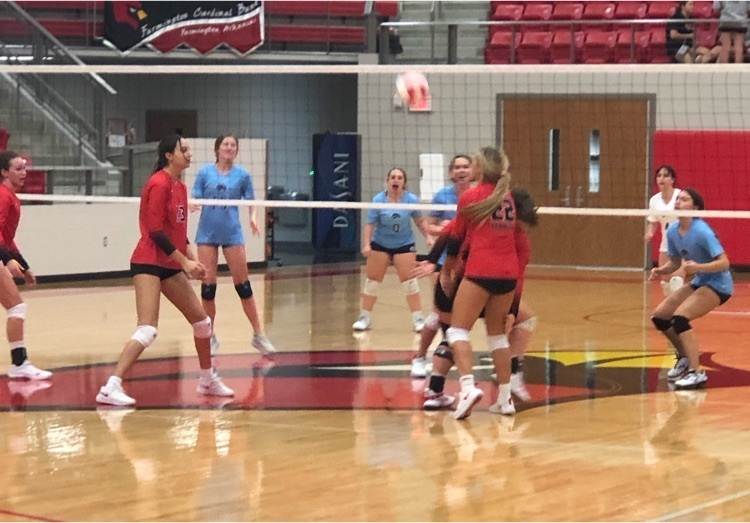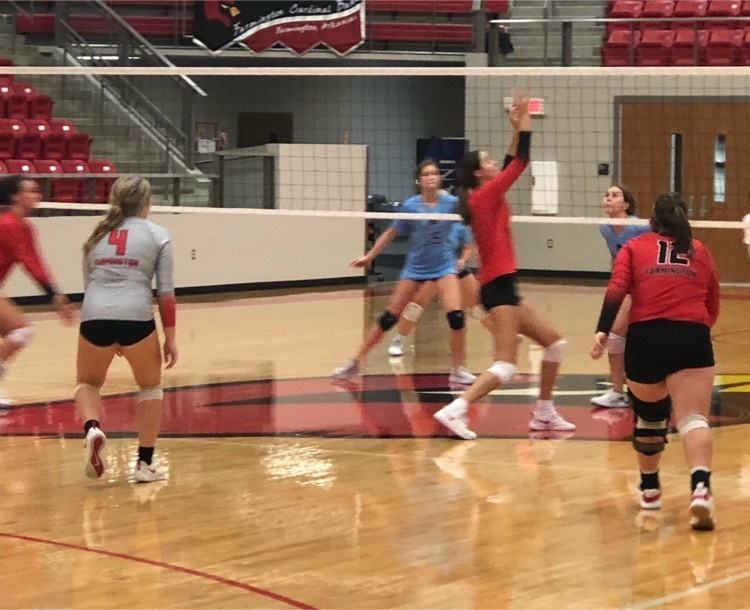 Farmington High students kicked off 2021 Homecoming Week with Mafia Monday! Boss Coral Griffin (center) accompanied by two bodyguards Rivia Watson (left) and Quinn Peoples (right) show some school spirit in their mob boss attire. 📸Sophie Watson #ESED #cardstudentsareworthit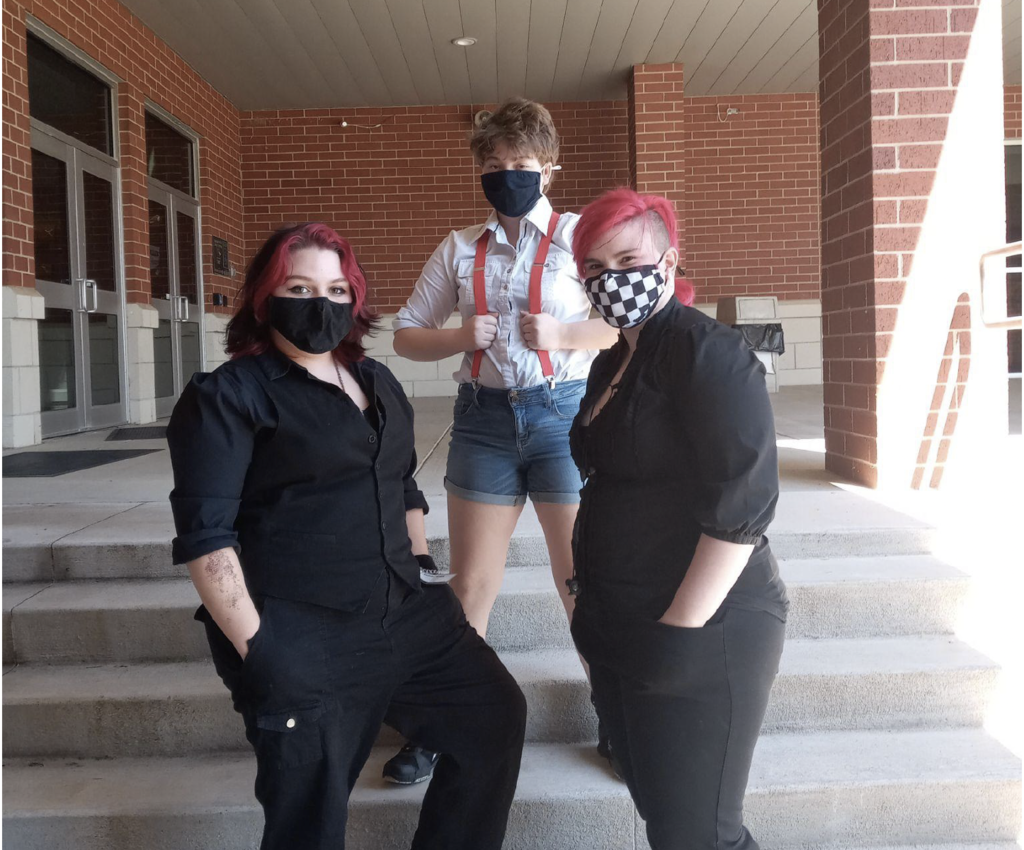 Congratulations to FHS junior Chloe Mabry for driving the Reserve Champion Market Hog at the Arkansas Oklahoma State Fair this weekend! #ESED #cardstudentsareworthit

Congratulations to the FHS Boys Cross Country Team on placing 2nd at Berryville today! #cardstudentsareworthit #cardinalnation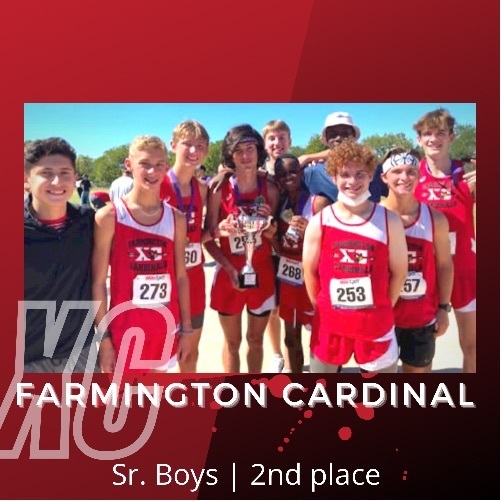 We are thrilled to announce that Farmington High School has been selected as a recipient of the College Success Award - Gold hosted by GreatSchools.org! The Gold distinction is a new, elevated level "to recognize schools that have a multiyear track record of preparing students to enroll and succeed in college" as explained by GreatSchools.org. FHS is one of only 1,770 public high schools that have been awarded the Gold level. Thank you to our staff, administration, students, & community for supporting our students and making this possible! #ESED #cardstudentsareworthit

The Harrison High School EAST class will be hosting a COVID shot clinic for any Goblin or Cardinal fans attending the game in Harrison tomorrow. Fans who are 12 years or older may receive their first covid vaccine shot if they choose. Go Cards

With 2021 Homecoming fast approaching, that means our first Spirit Week of the year is around the corner! Here are the daily dress-up themes for the week of September 27th so you have plenty of time to prepare. #ESED #cardstudentsareworthit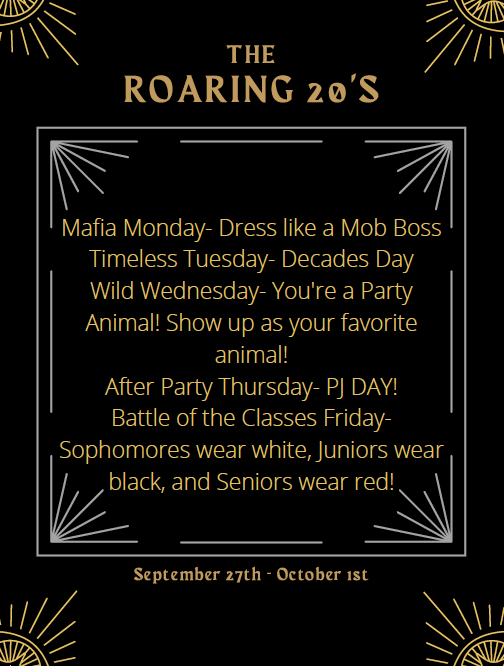 Sophomores Layla Watkins & Emmy Patterson learned more about Renaissance art while chalking the famous "School of Athens" painting in Mrs. Cameron's Pre-AP World History class today! #ESED #cardstudentsareworthit 📸 Bre Henson

Congratulations to the 2021 Homecoming Court! Elementary Attendants - Evie Scrivner and Tripp Eldridge Sophomore Maids - Layla Watkins and Mary Lauren Bradley Junior Maids - Emma Ortiz, Zoe Nix, and Faith Thomasen Senior Queen Candidates - Kate Allyn Cox, Rylee Curran, Anna Johnson, and Kaylee Jones Homecoming will be held on Friday, October 1st. The ceremony/coronation will begin at 6:30PM.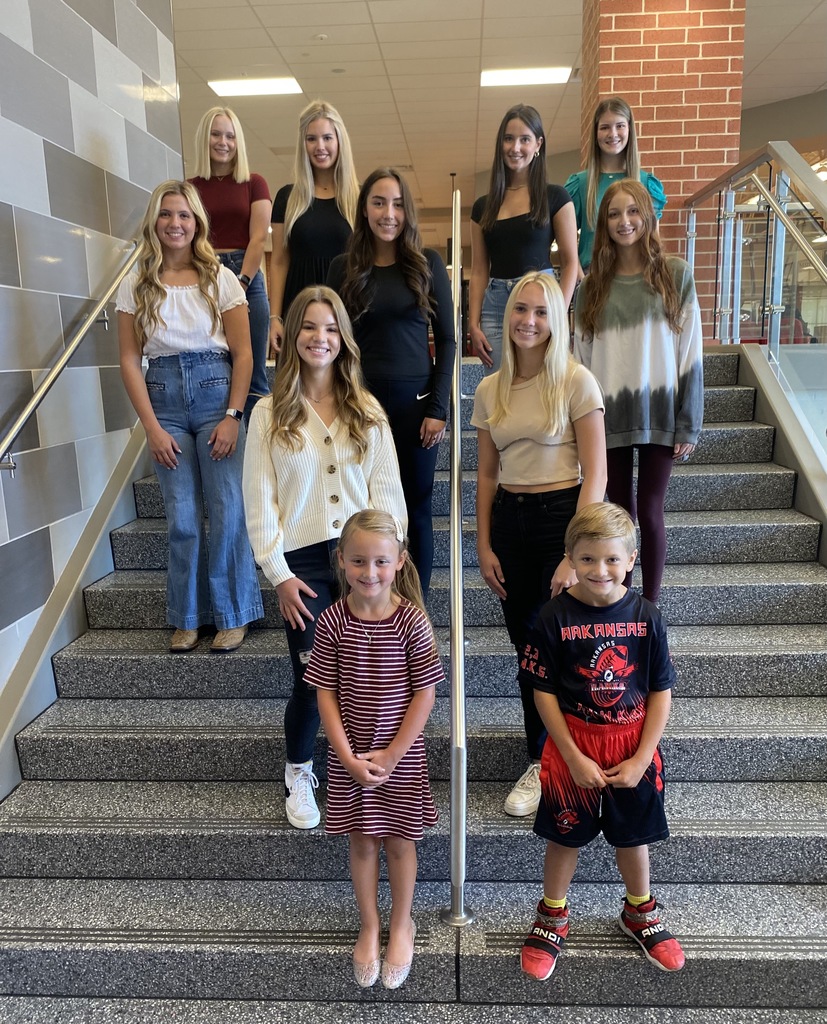 With 2021 Homecoming fast approaching, that means our first Spirit Week of the year is around the corner! Here are the daily dress-up themes for the week of September 27th so you have plenty of time to prepare. #ESED #cardstudentsareworthit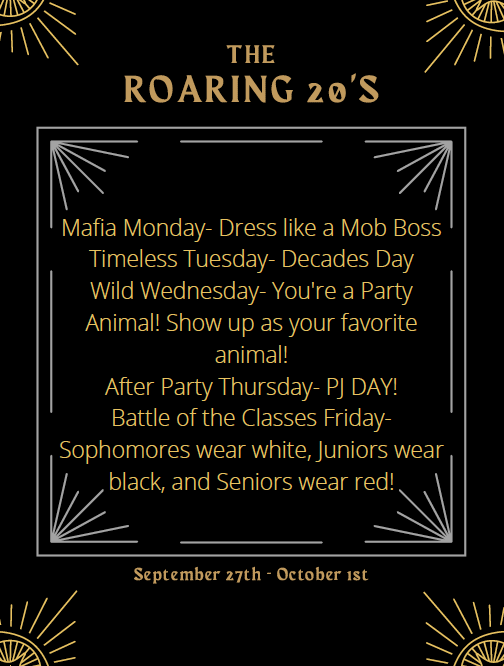 Farmington 9th Grade Volleyball defeats Harrison tonight at Cardinal Arena! The Sr High team fell to the Goblins 3-1. #ESED #CardinalNation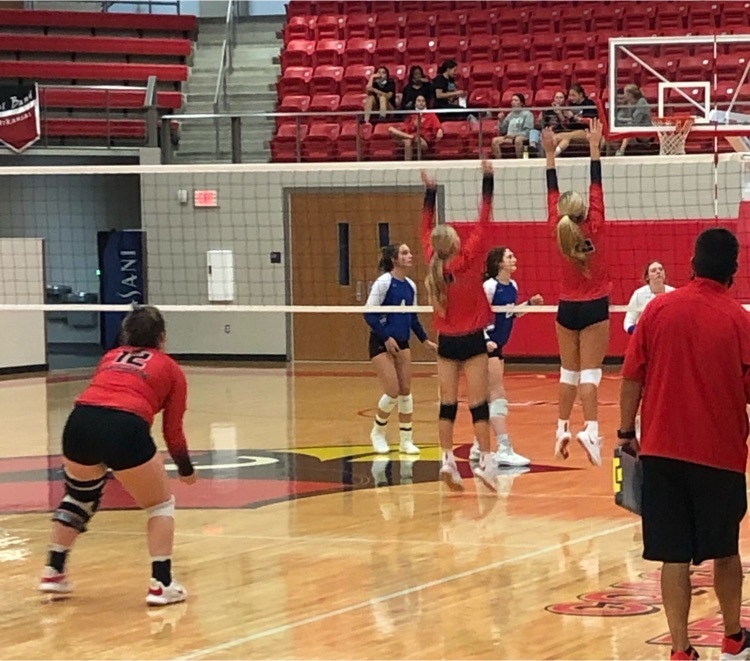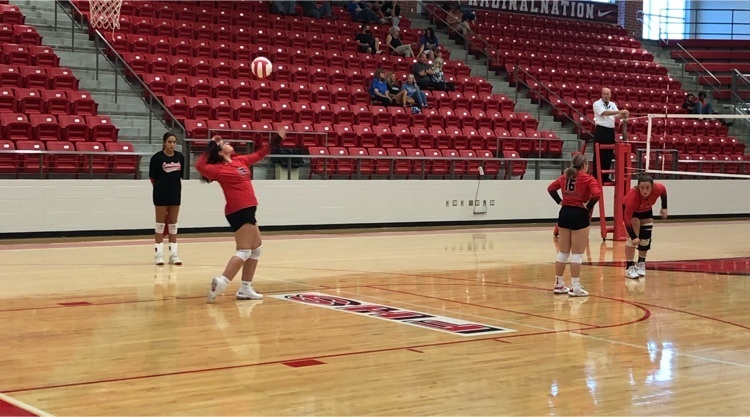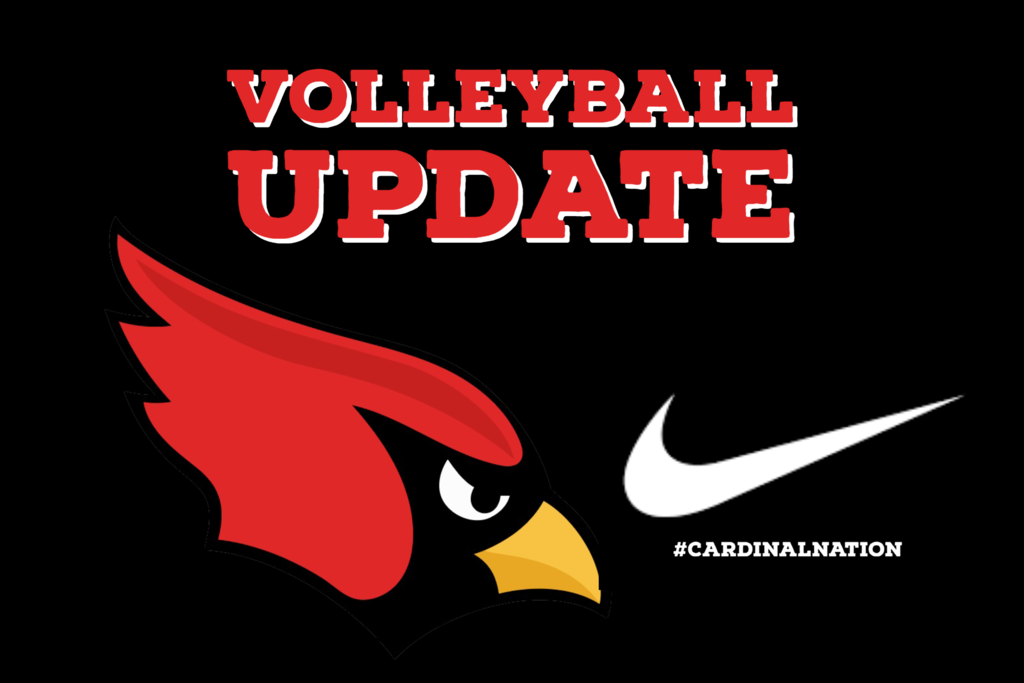 Don't forget to bring $1 and wear your hat tomorrow! #ESED #cardstudentsareworthit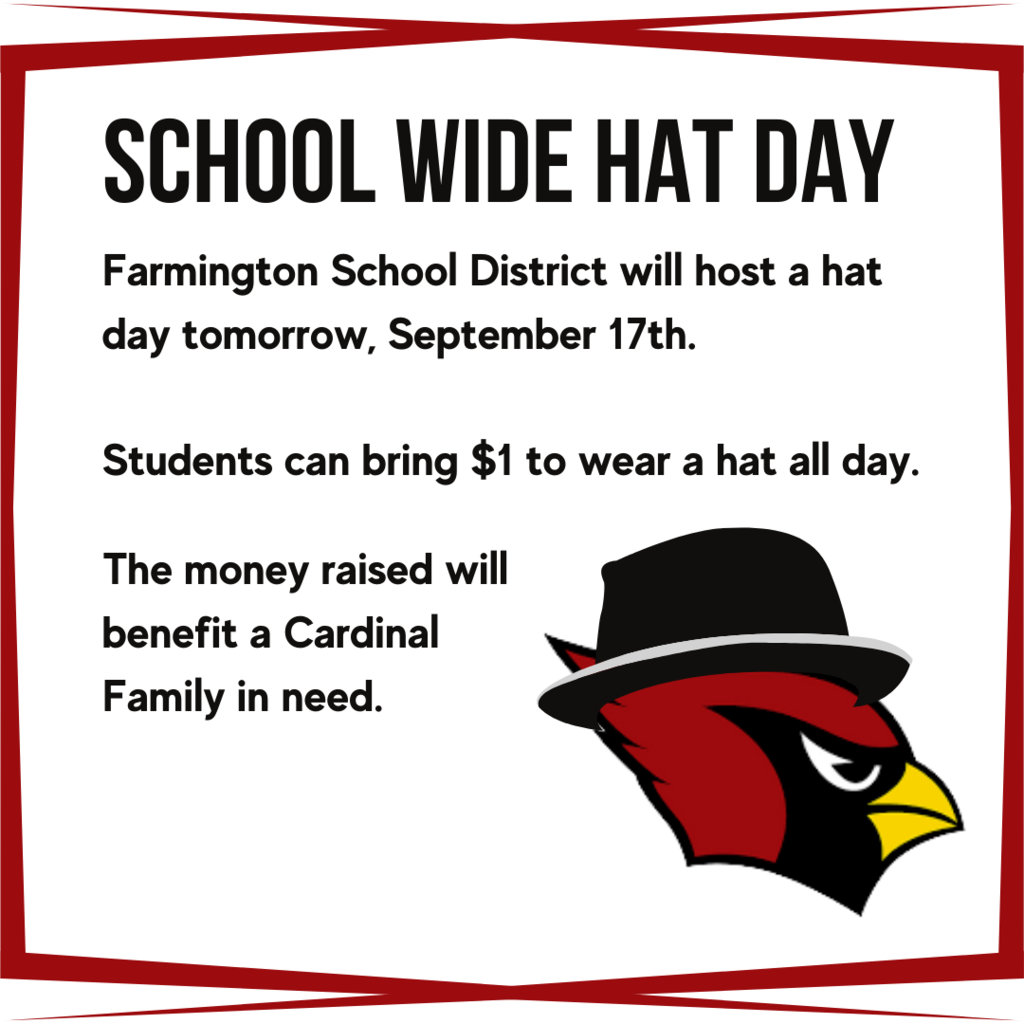 The 2021 FHS Homecoming Dance is right around the corner! Only 10th-12th grade FHS students are invited. Students must fill out a guest form for anyone that does not attend FHS (no guest under 10th grade or over 20 years of age) as well as be present with the guest when checking in at the dance. Guests forms can be picked up in the front office or by emailing
nschader@farmcards.org
. Guest forms must be submitted & approved before you can purchase your guest a ticket. Due to COVID restrictions: 1. Students will be required to wear face coverings. If the attendees refuse to wear a face mask, they will be asked to leave the dance. 2. You will not be allowed to enter if you have a fever, cough, shortness of breath, or loss of taste or smell. Each student will be screened at the door. 3. No alcohol, drugs, or tobacco products on school grounds. 4. Social distancing will be in place. We will follow our indoor event policy the RFL committee created. 5. All student handbook policies apply to the event.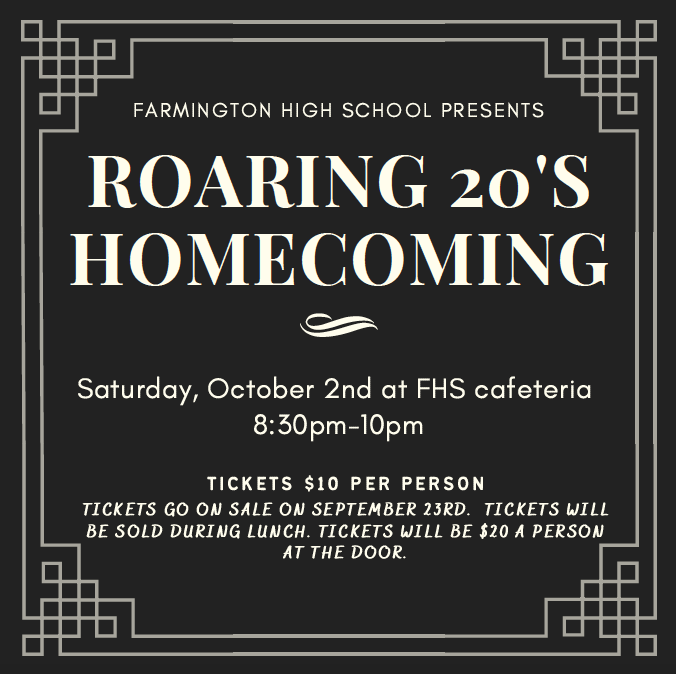 Farmington Public Schools- Daily Events- Wednesday 9-15-21. #ESED #Cardstudentsareworthit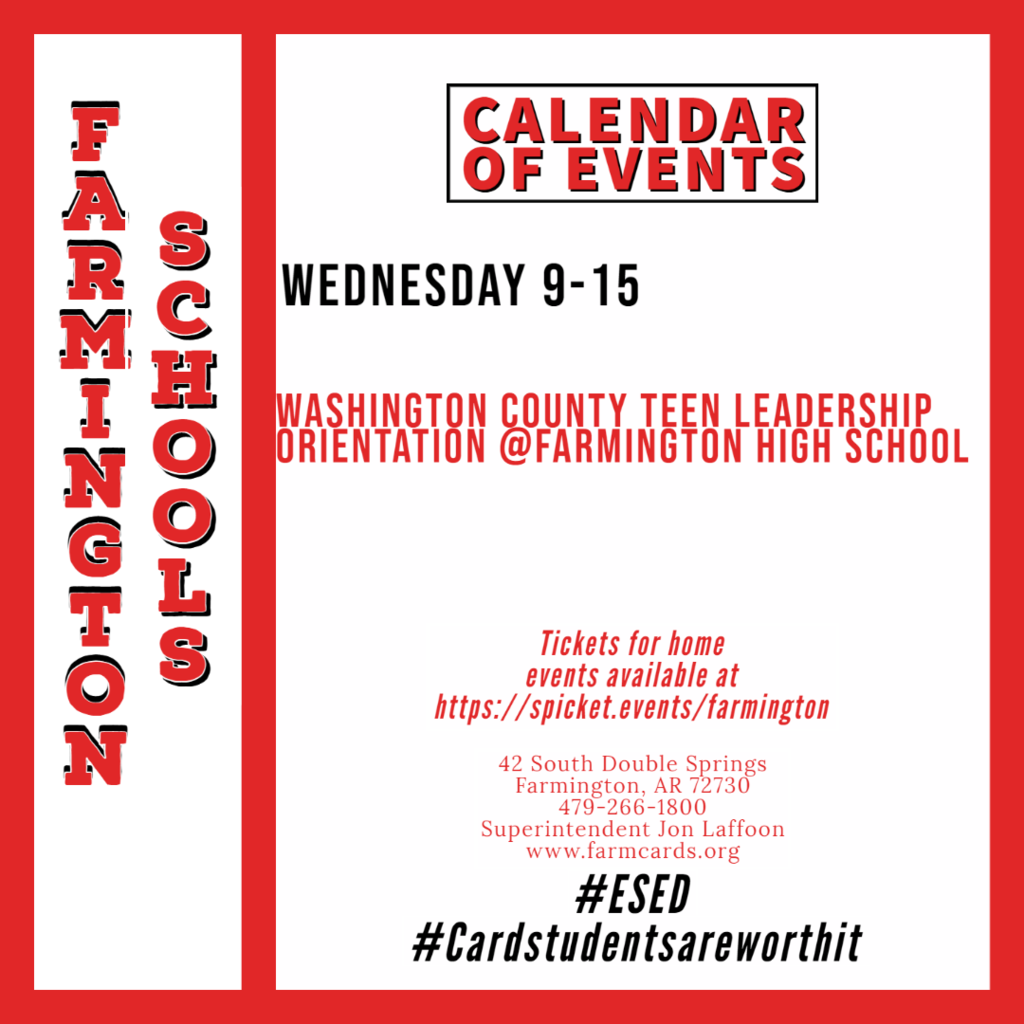 Attention Seniors: Coco-cola is giving away $20,000 college scholarships to change-makers around the country. The deadline to apply is October 31st. Visit bit.ly/colascholarship21 for more information! #ESED #cardstudentsareworthit

This week we celebrate National Arts in Education! Mrs. Nickle's Sr High Art Class is working on projects that show depth and dimension! #BecauseOfArtsEd #ESED #Cardstudentsareworthit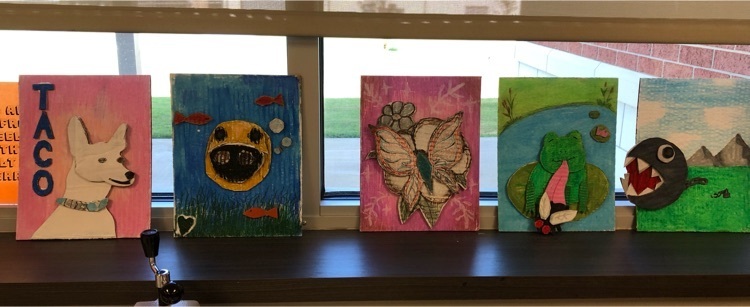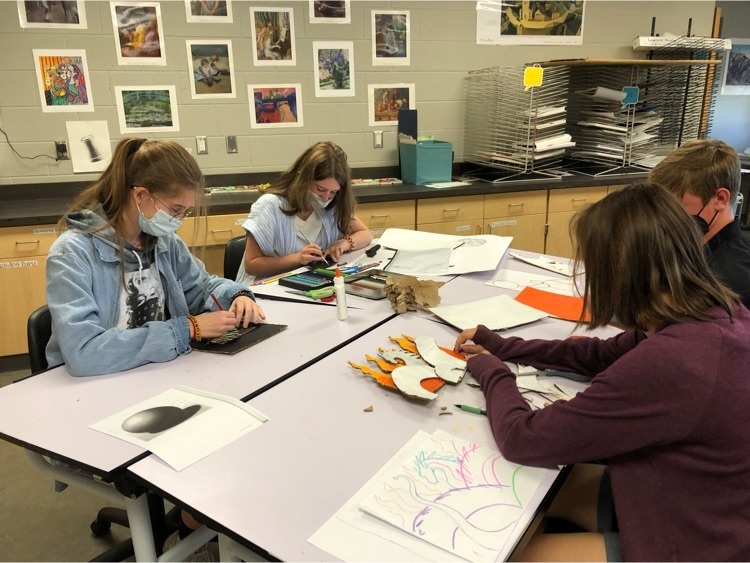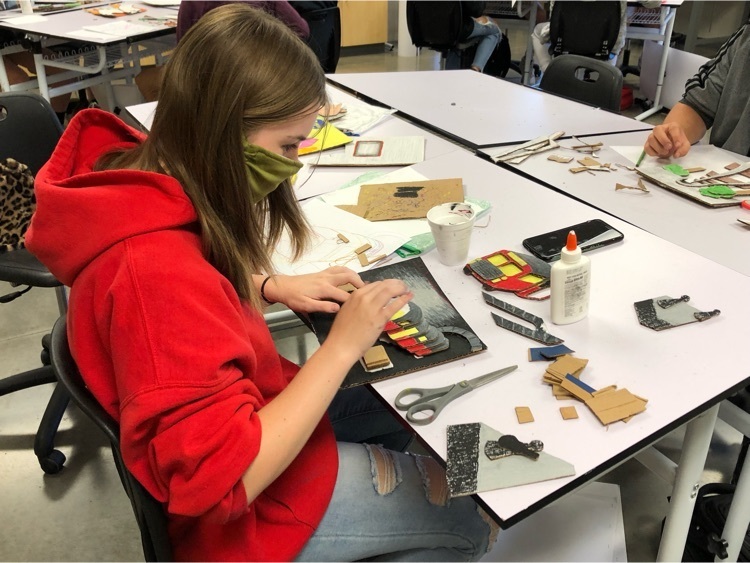 Mrs. Swopes's high school English class is learning how to do descriptive and persuasive writing by creating their own video game concept. Part of their research for the project was exploring games in the high school's virtual reality system! Students were able to compare the various games to determine what details need to be included in their own creations. Pictured: Junior Jack Ruble #ESED #cardstudentsareworthit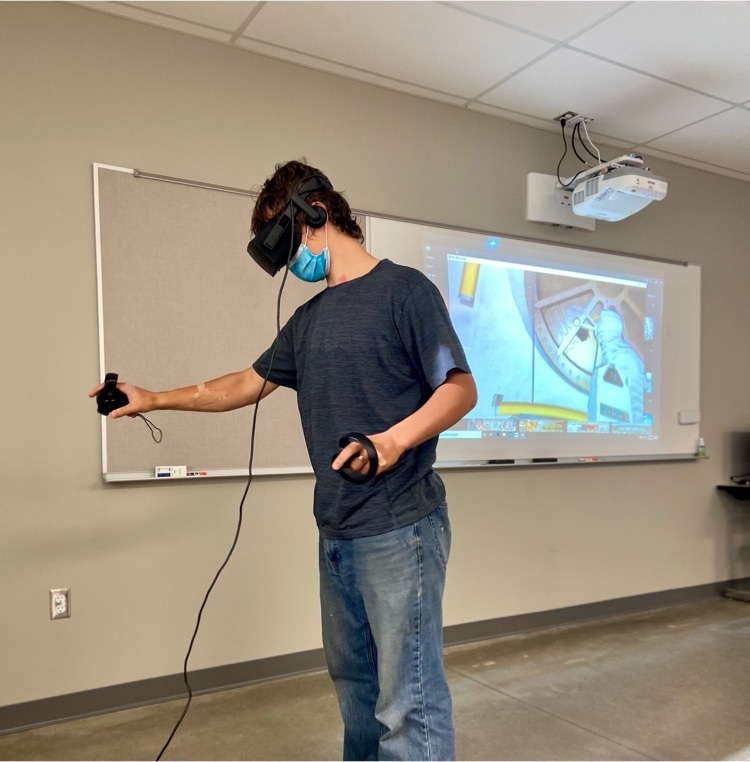 Farmington Public Schools- Daily Events- Tuesday 9-14-21. #ESED #Cardstudentsareworthit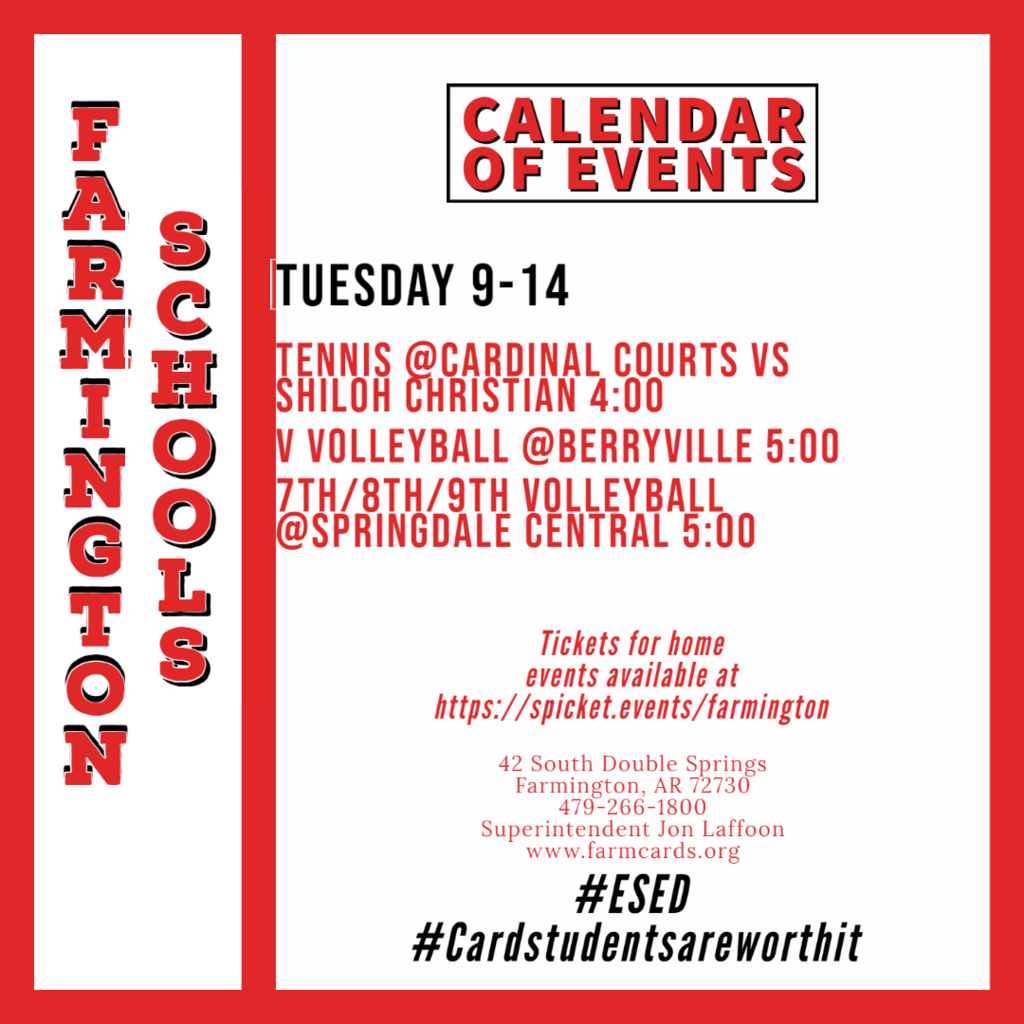 Farmington Boys Golf competes today at their home course- Fayetteville Country Club! #ESED #CardinalNation