Reminder: FHS Sophomore Orientation is from 1:30PM to 2:30PM today, August 10th, in Cardinal Arena (12329 N Hwy 170). We hope to see all upcoming Sophomores there! #ESED #cardstudentsareworthit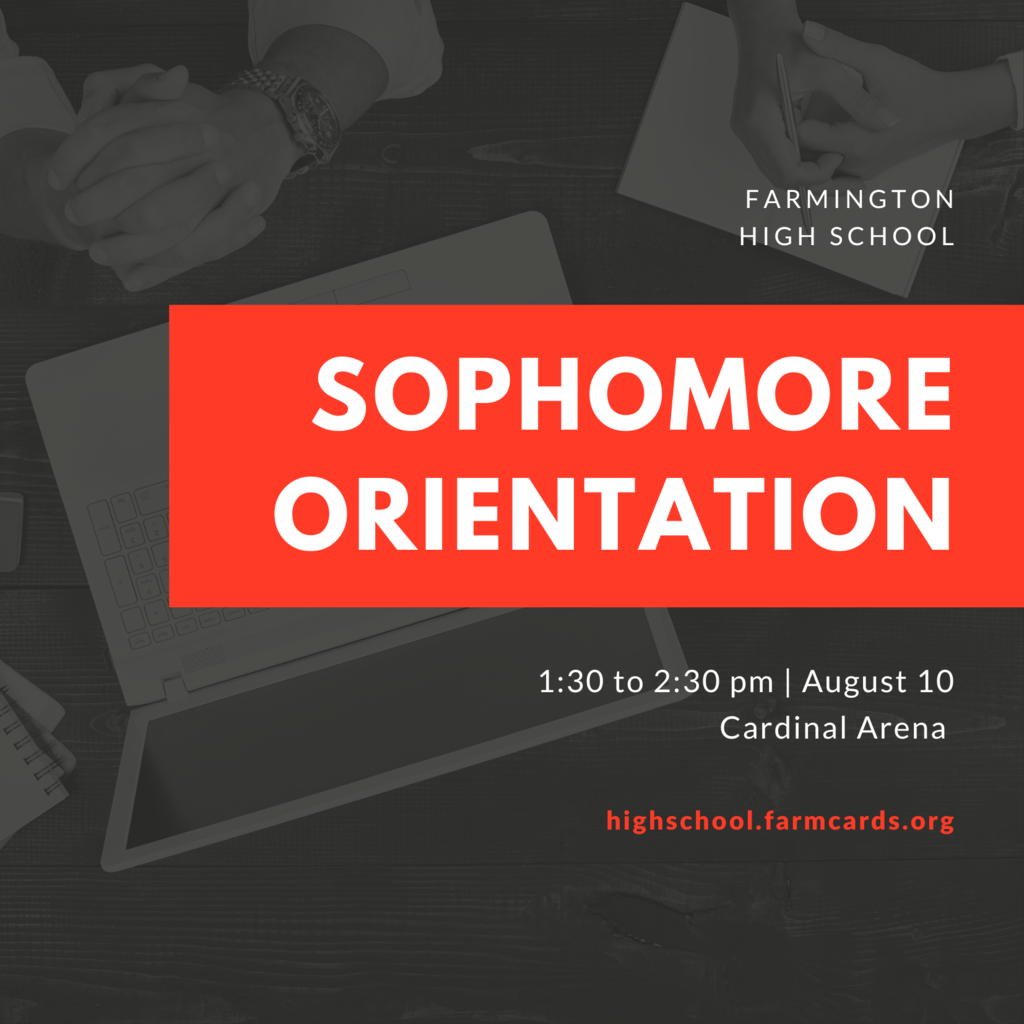 It's been a great start to Professional Development Week for Farmington High teachers! Guest speakers, team building games, and collaborative learning activities have all been refreshing & encouraging. Faculty & staff are working hard to provide the best school year yet for our students! #ESED #cardstudentsareworthit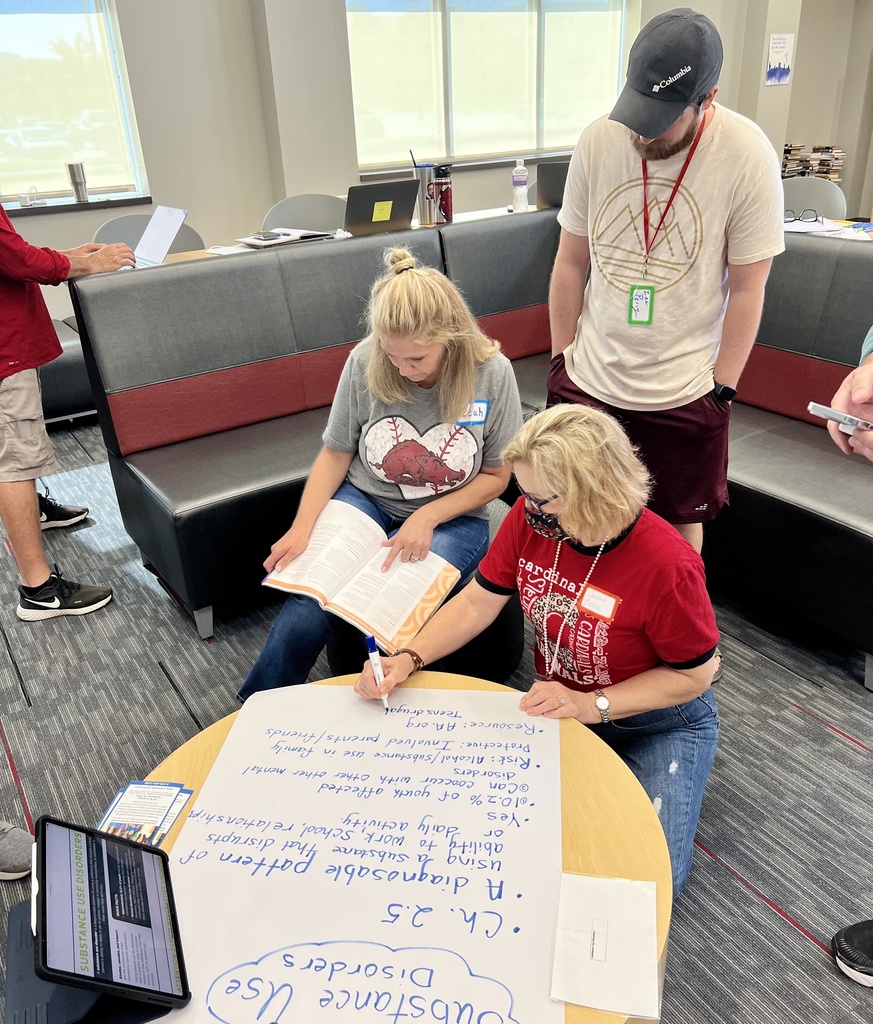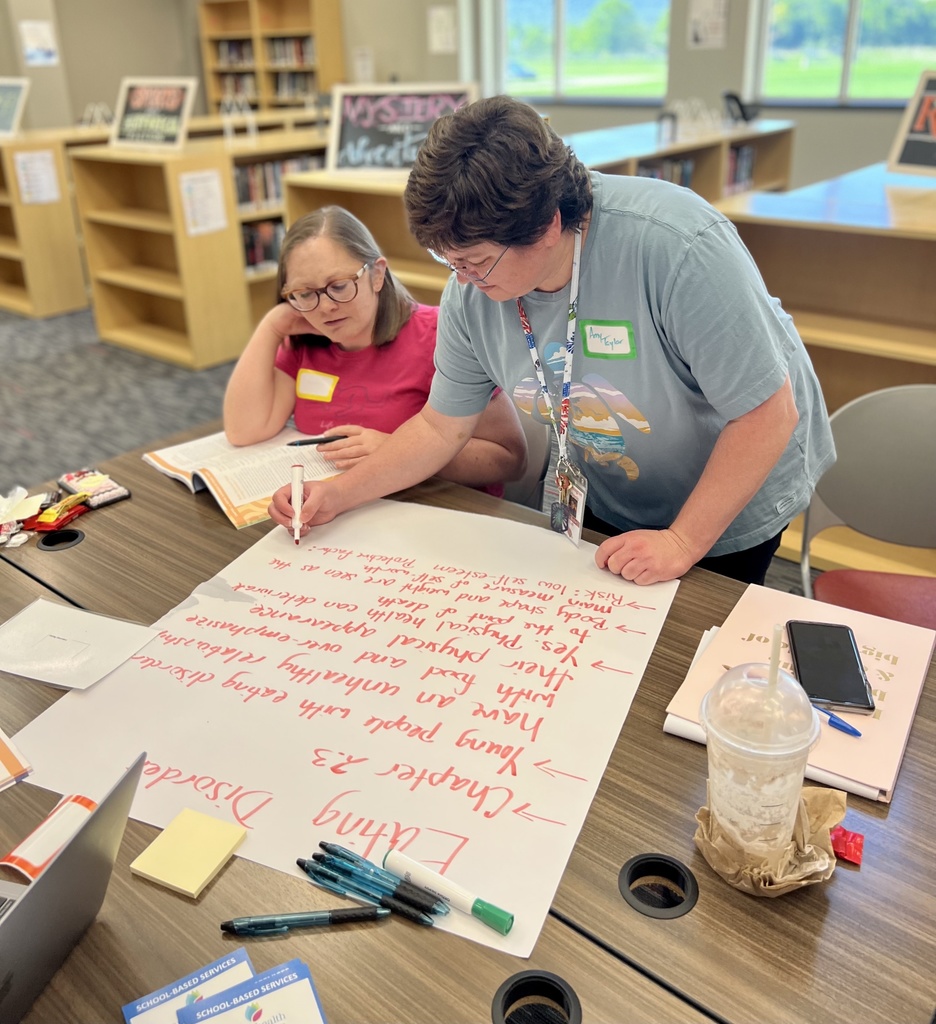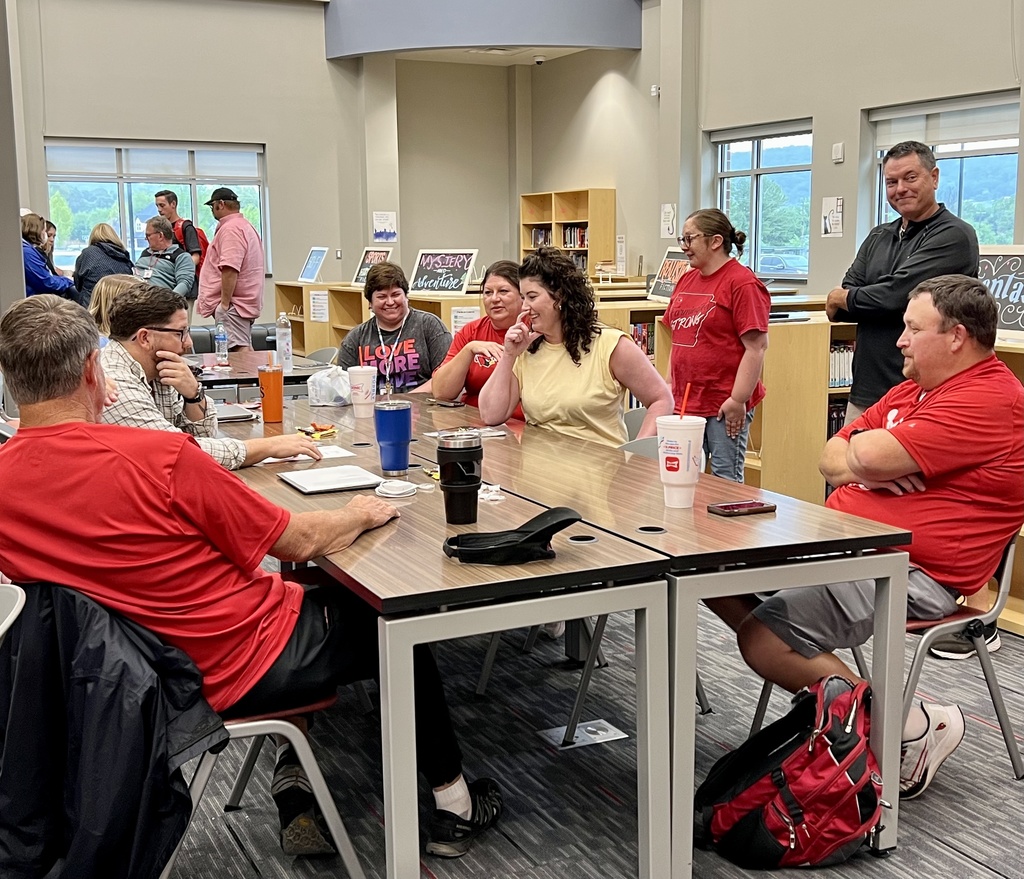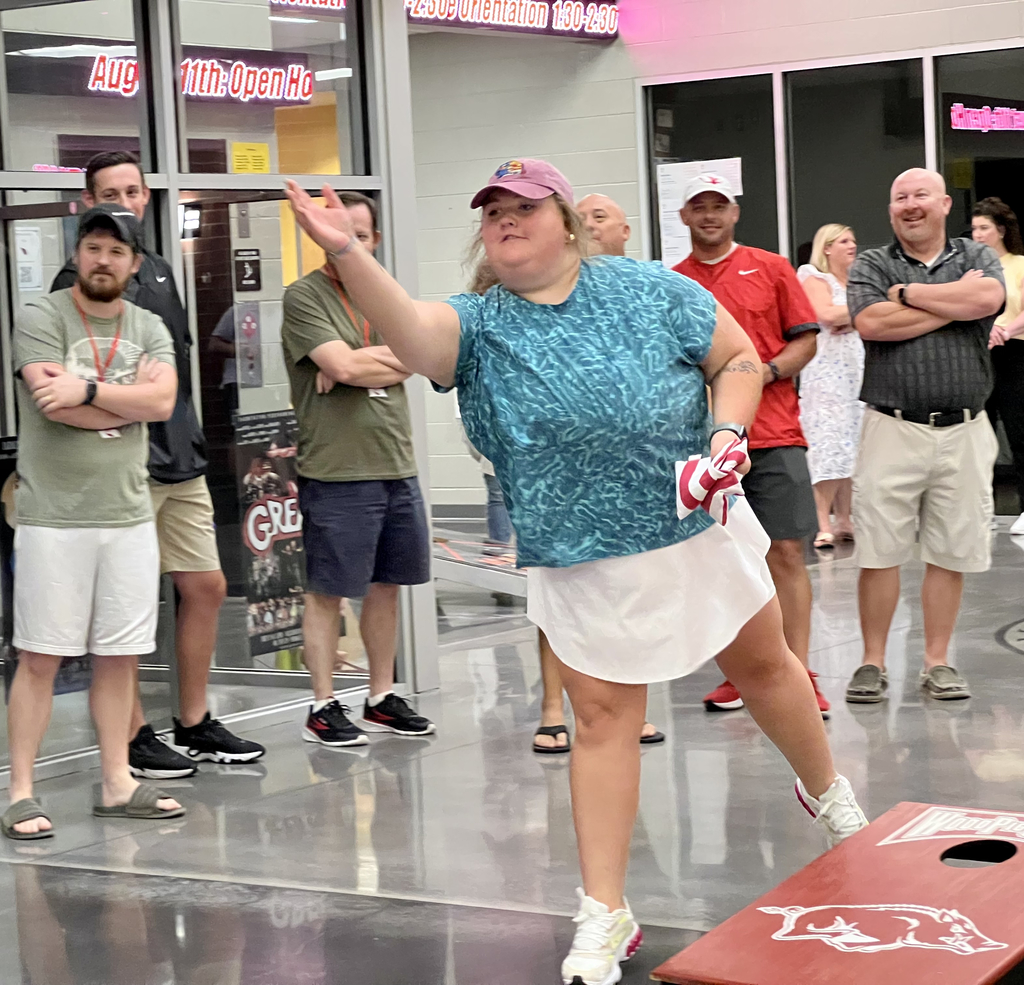 Farmington Fans- The season is here! Reserved football chair-back seating and various all-sport and season passes are now on sale at
https://bit.ly/3Q7wUN0
. You can also purchase directly from the athletic office please call 479-266-1806 before you arrive! #ESED #CardinalNation

FSD can't wait to welcome families and our students to campus for open houses August 9th - August 12th! #CardStudentsAreWorthIt #ESED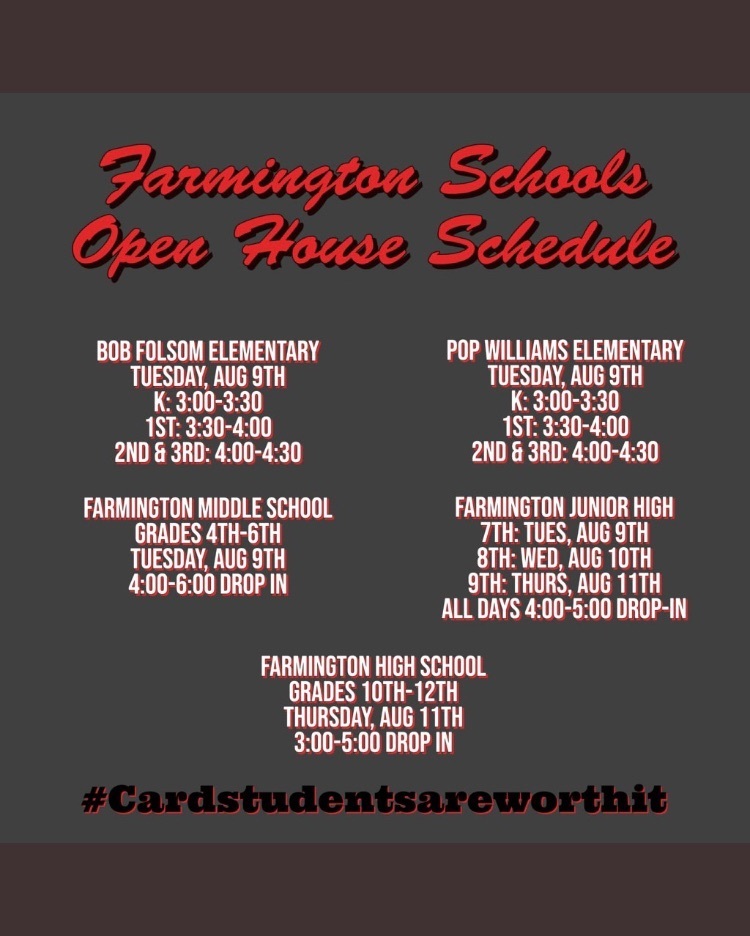 Farmington students Kenleigh Shreve, Cole Thomas, Chloie Thomas, and Kalleigh Shreve all won show awards at the Ozark Empire Fair in Springfield yesterday! Congratulations! #ESED #Cardstudentsareworthit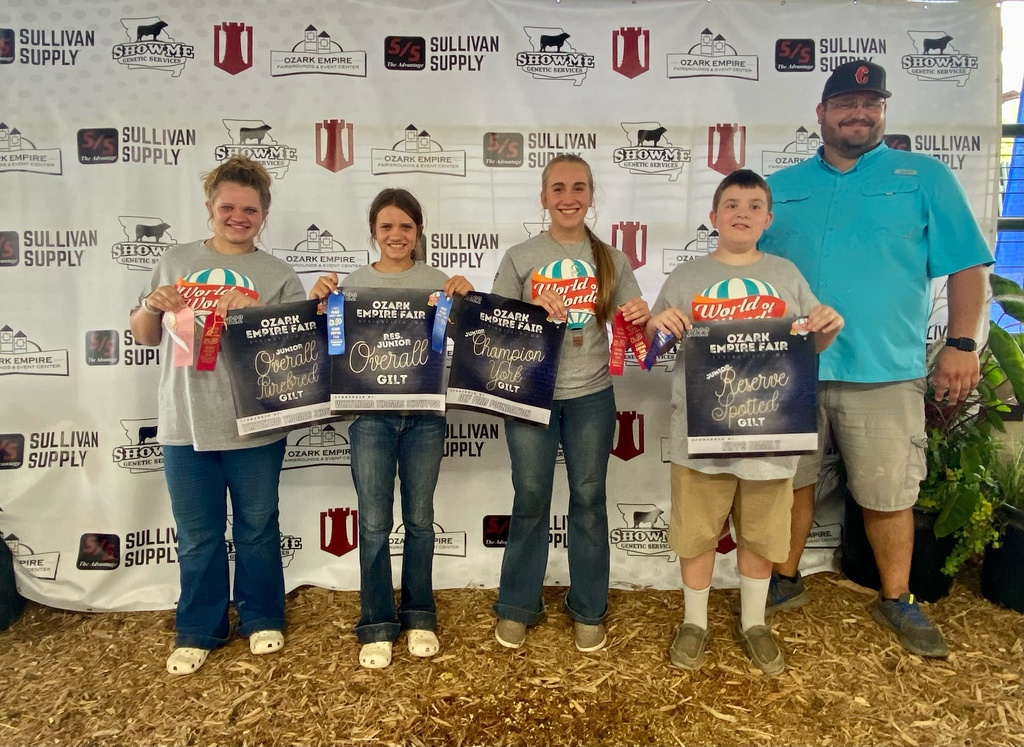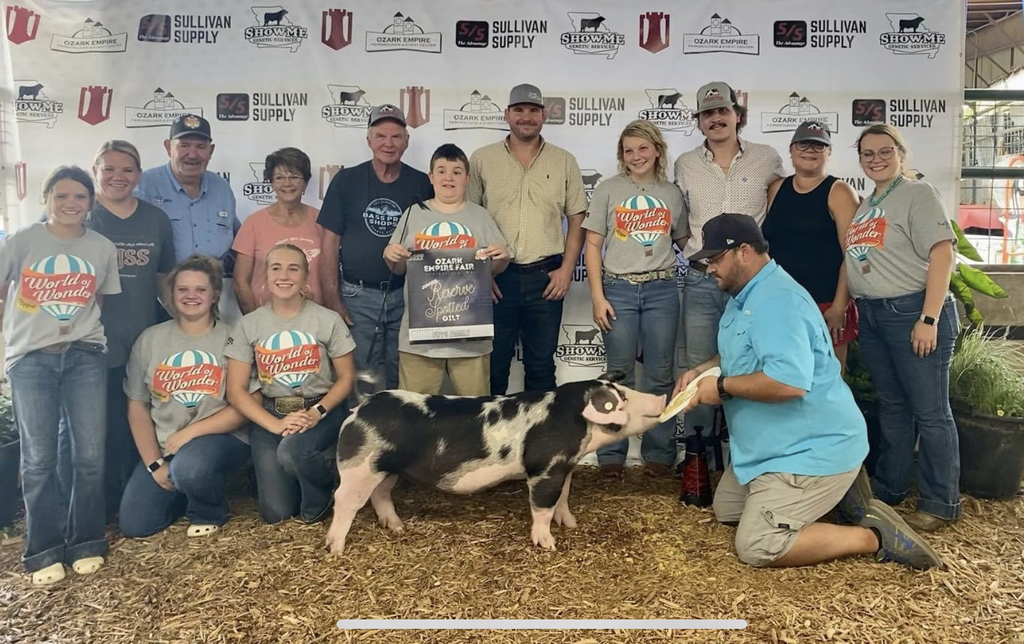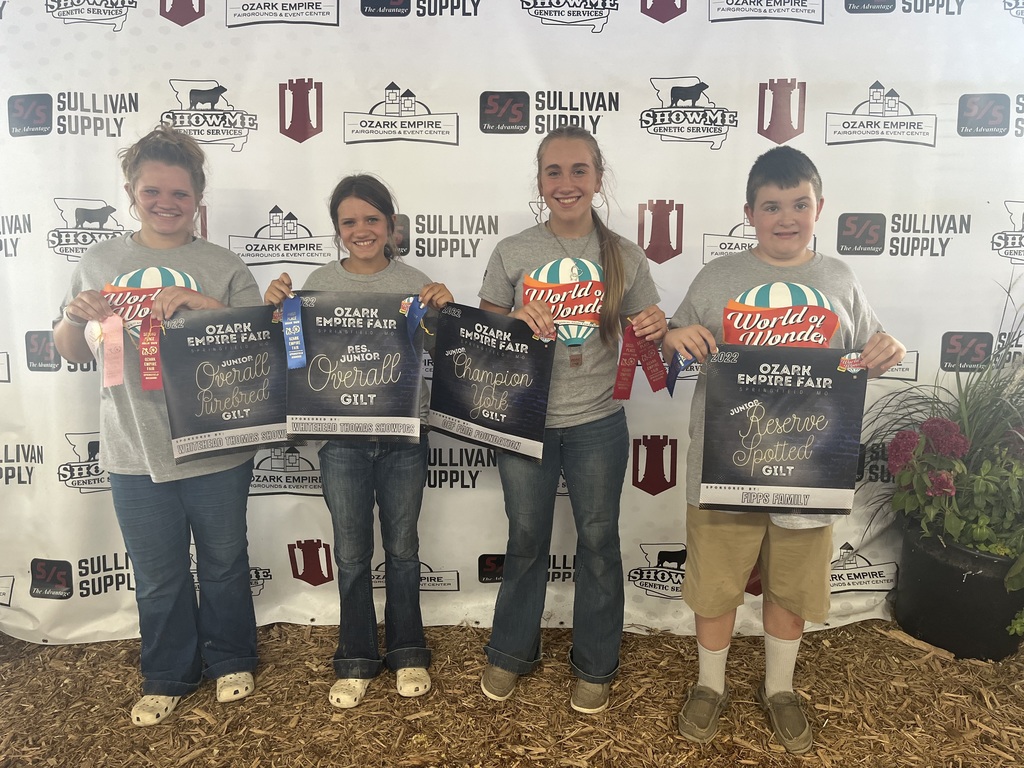 Farmington Volleyball would like to invite everyone out to Cardinal Arena Monday, August 8th for their annual red/white night! All teams will scrimmage with festivities starting at 5:30PM! Admission is any non-perishable food item to be donated to the local food pantry. #ESED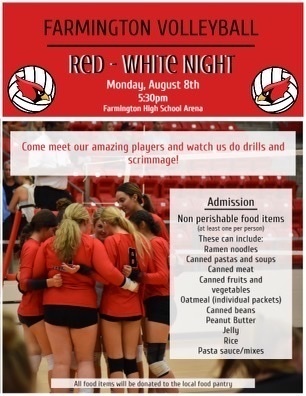 Cardinal Football is in full force getting ready for the upcoming season! We can't wait to our student-athletes compete in year 2 under Coach Eldridge's leadership! #CardinalNation #ESED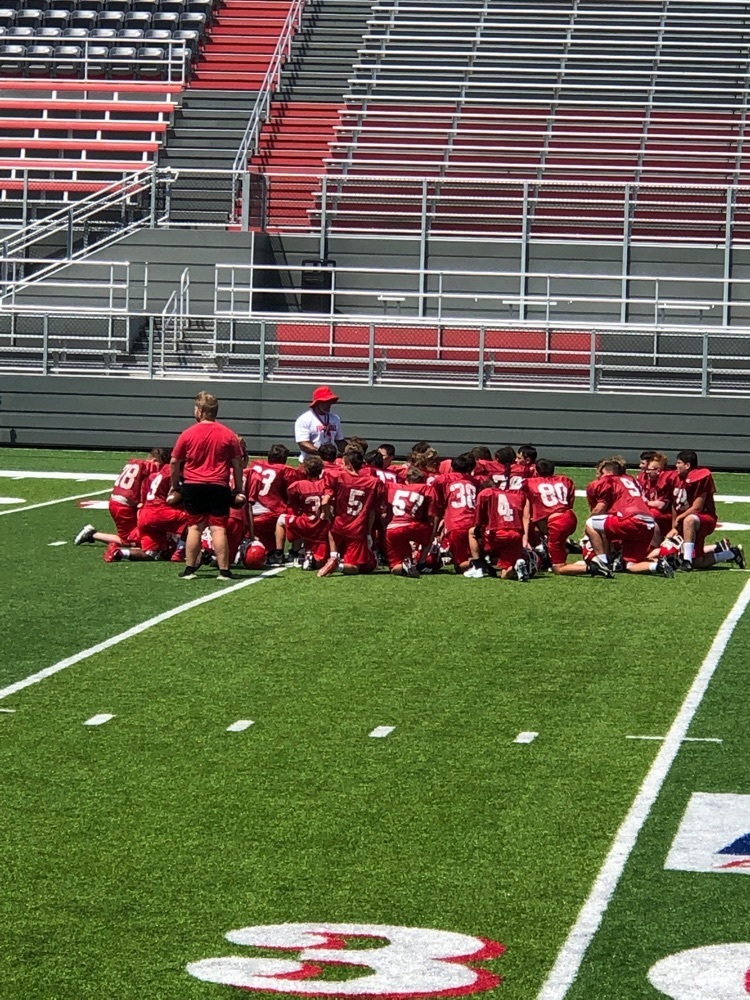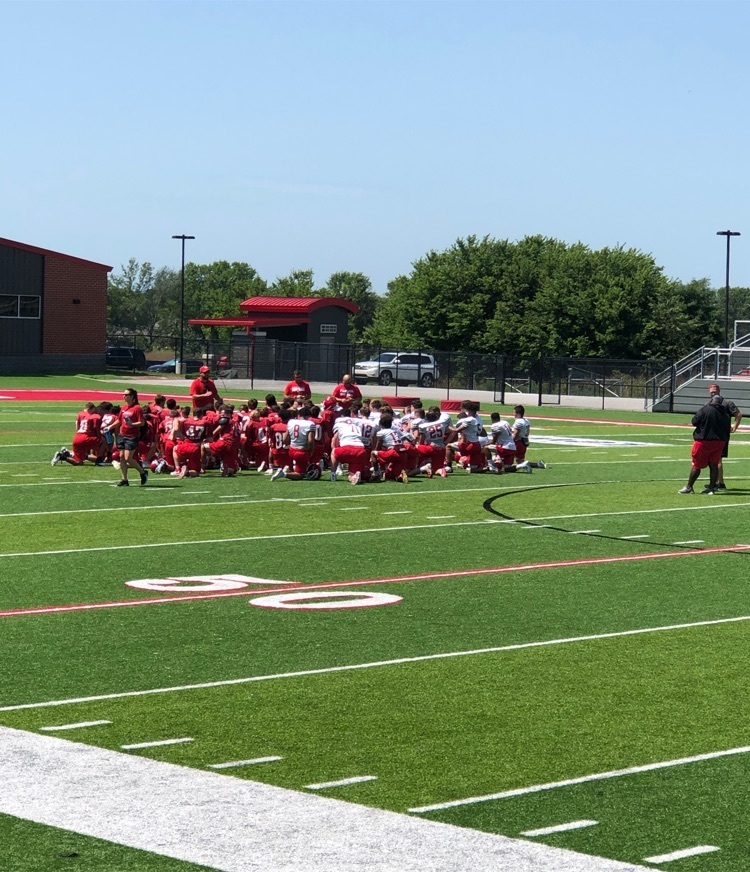 Congratulations to the following FFA Members for an outstanding showing at the Ozark Empire Fair in Springfield, Missouri today: - Kenleigh Shreve: Champion York Gilt, Grand Champion Breeding Gilt, Reserve Grand Champion Supreme Gilt - Cole Thomas: Reserve Spot Gilt - Chloie Thomas: 4th Intermediate Swine Showman, 2nd in Class (Market Hogs), 2nd in class (Breeding Gilt) - Kalleigh Shreve: 2nd in class (Breeding gilt), 4th in class (Breeding Gilt), 3rd in class (Market Hog) #ESED #cardstudentsareworthit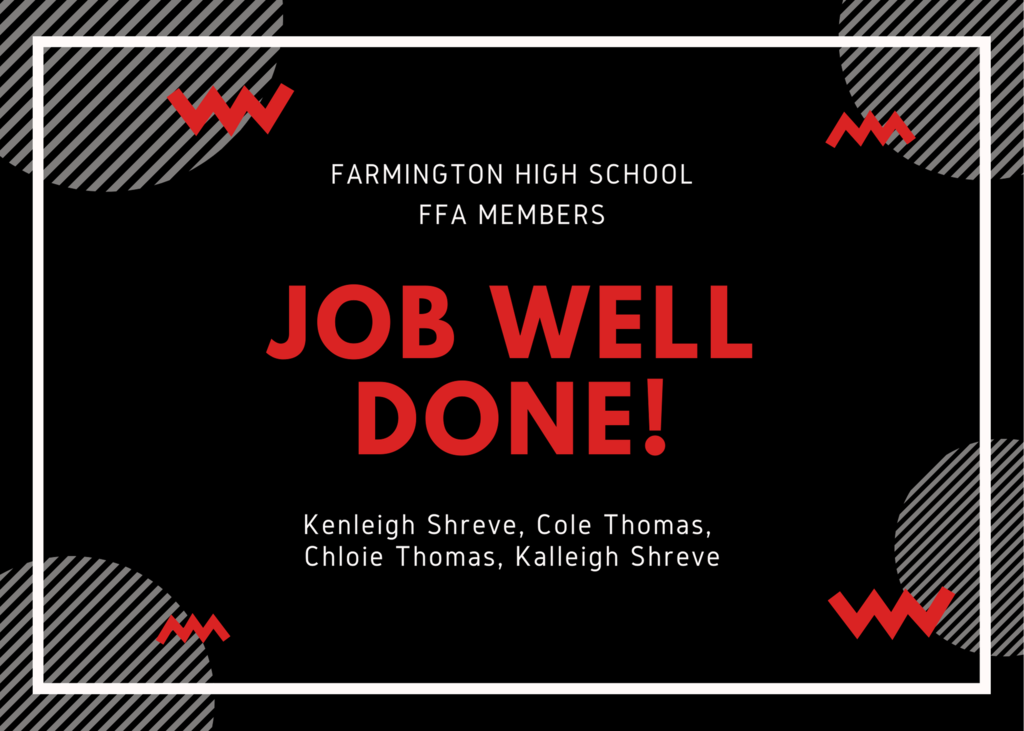 The Farmington School District would like to welcome Mr. Alex Long and his wife Shaelyn to our family! He will be teaching computer science at Farmington High School! #EveryStudentEveryDay #Cardstudentsareworthit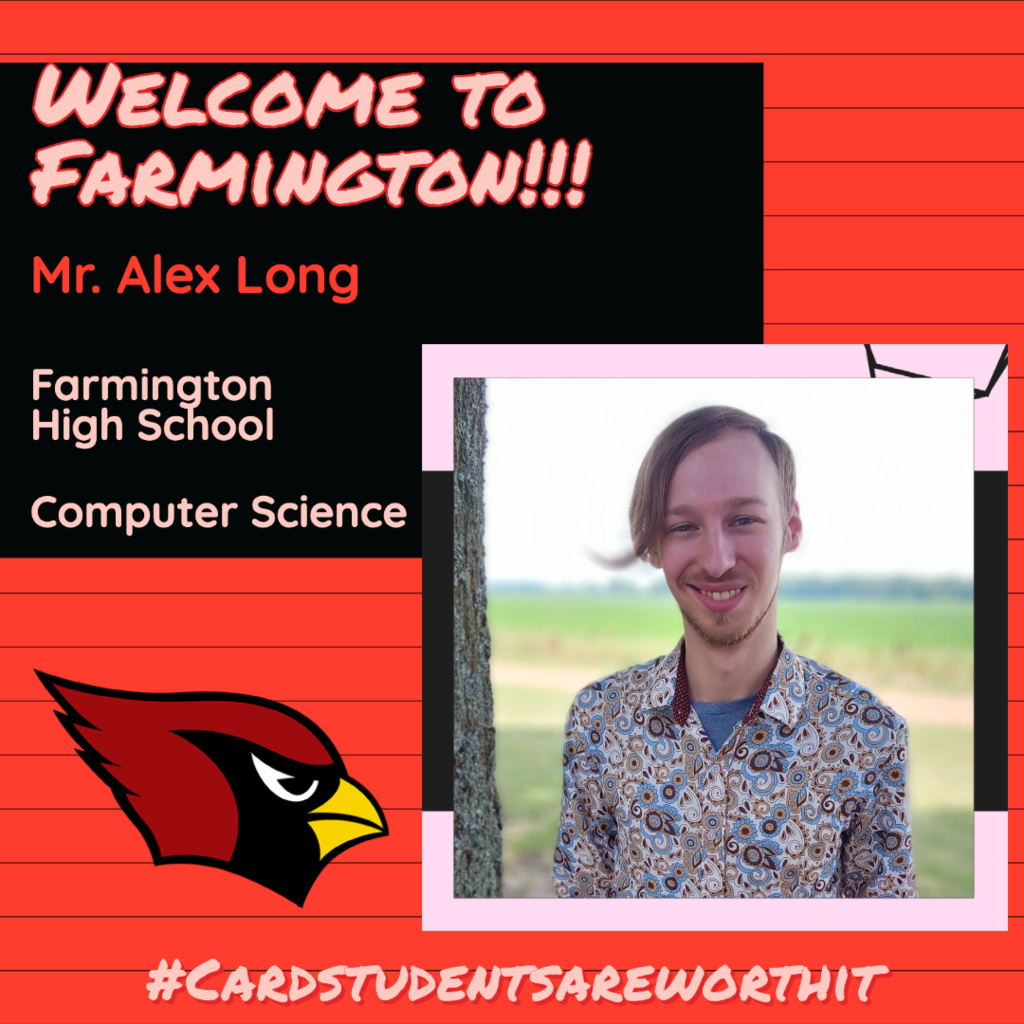 Please note the Farmington High School Front Office will be closed all day Thursday, August 4th and Friday, August 5th. The office will resume normal hours on Monday, August 8th. Don't forget this weekend is Arkansas's Tax Free Weekend so it's a great time to get those school supplies & back to school clothes! You can find the FHS school supply list here: bit.ly/FHS22supplies #ESED #cardstudentsareworthit

Parents and Students- Here is a schedule for open house at each campus! You are all formally invited! Please visit
www.farmcards.org
for more specific information regarding supply lists, daily schedules, etc. at each separate campus! We can't wait to see everyone! #ESED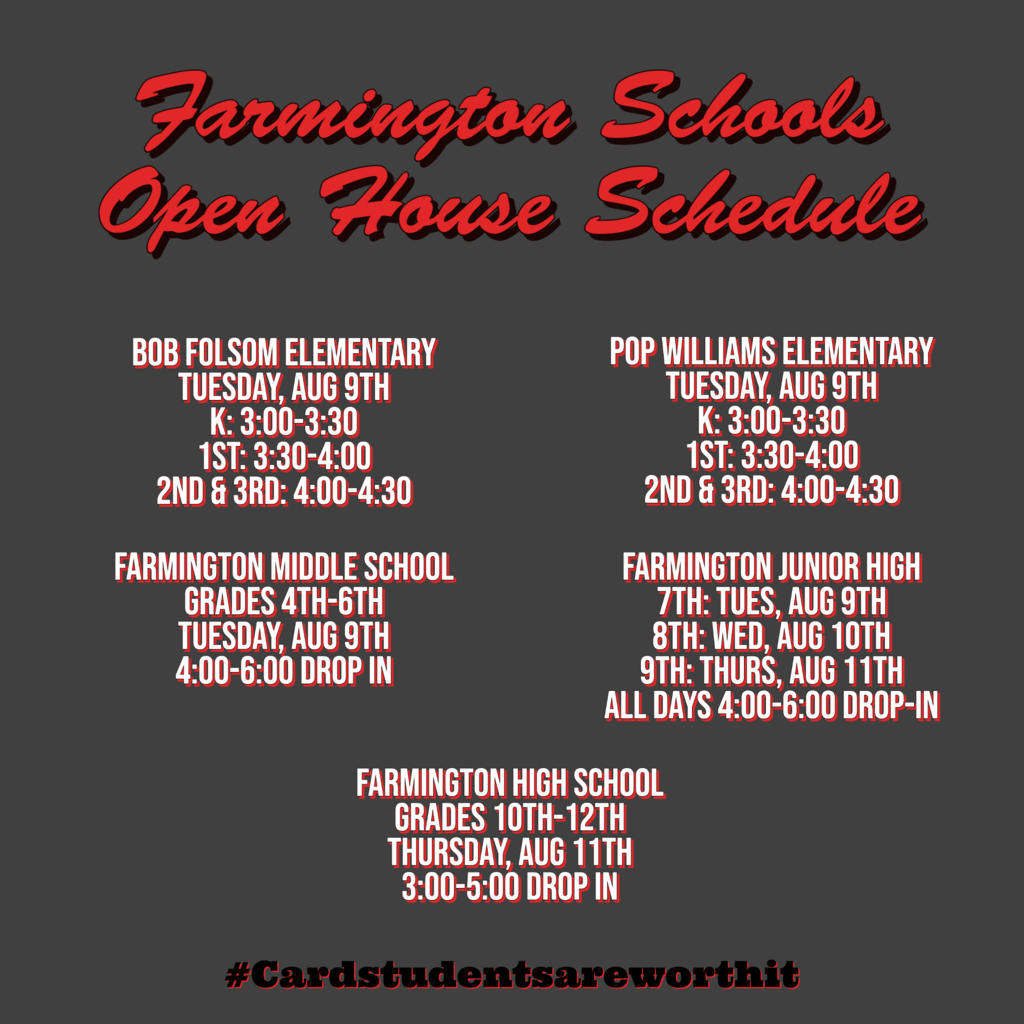 Students & parents: If you pre-ordered last year's FHS yearbook, you can pick it up in the Front Office starting at 12PM on Wednesday, August 3rd! #ESED #cardstudentsareworthit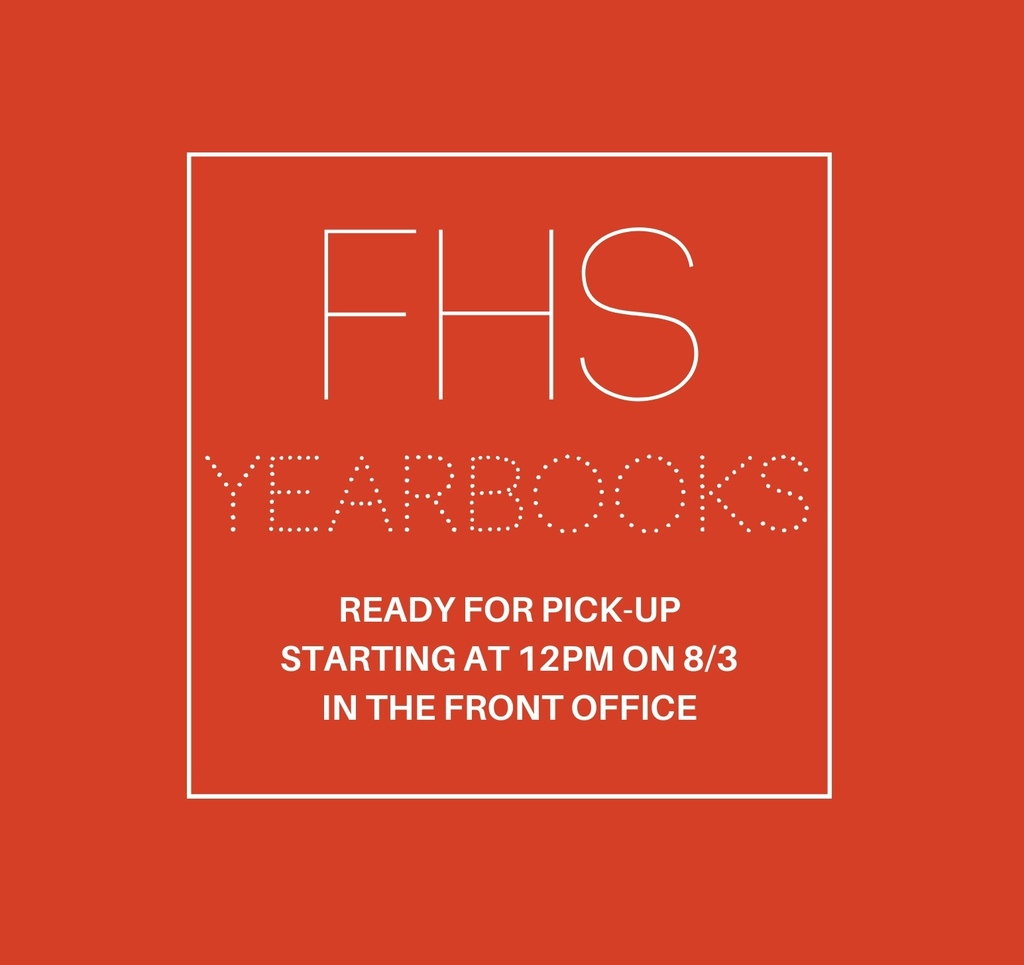 On Tuesday and Wednesday, August 2nd-3rd, local police, fire, and EMS will be conducting coordinated trainings at Farmington HS. Please do not be alarmed, but be aware that their vehicles will be in the parking lot We will still be doing scheduled Senior Pictures with Lifetouch on Tuesday. Students and parents please use the HS COMMONS ENTRANCE to keep your appointment for pictures. #ESED #cardstudentsareworthit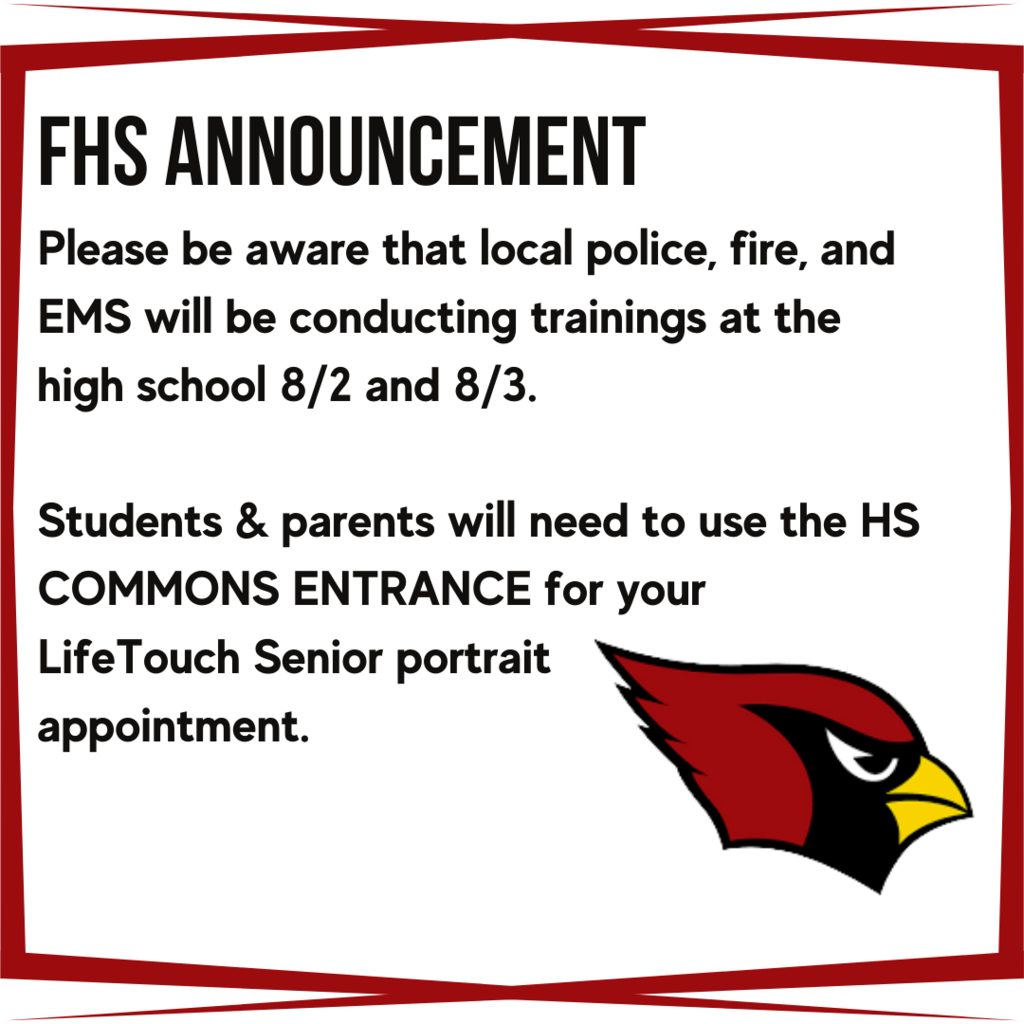 The Farmington School District would like to welcome Mr. Seth Jones, his wife Lacey, and children Cale and Matthew to our family! He will be teaching agriculture at Farmington High School! #EveryStudentEveryDay #Cardstudentsareworthit

Farmington Football players and coaches had a blast working with our 2nd and 3rd grade peewee football players tonight! Can't wait to see these kids get after it! #VVR #ESED #CardinalNation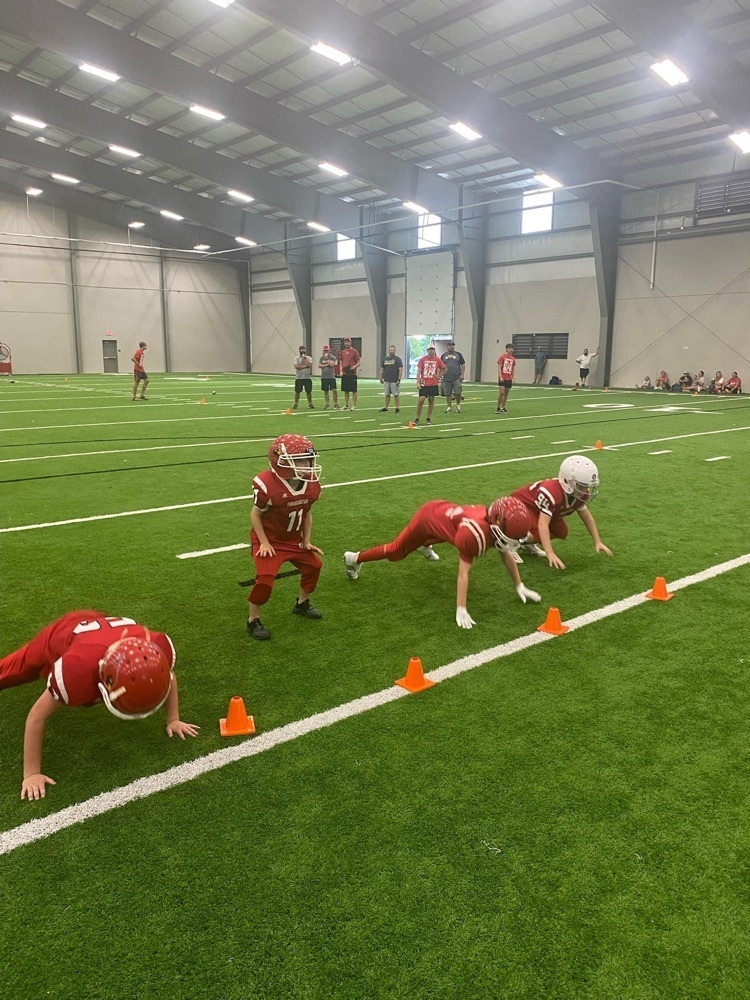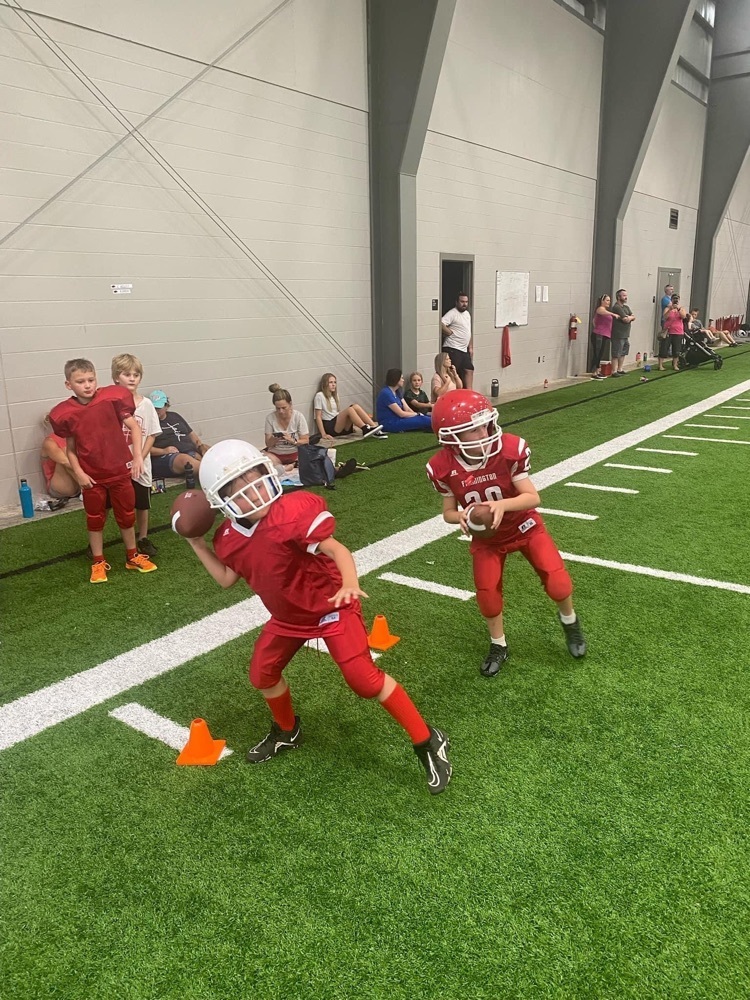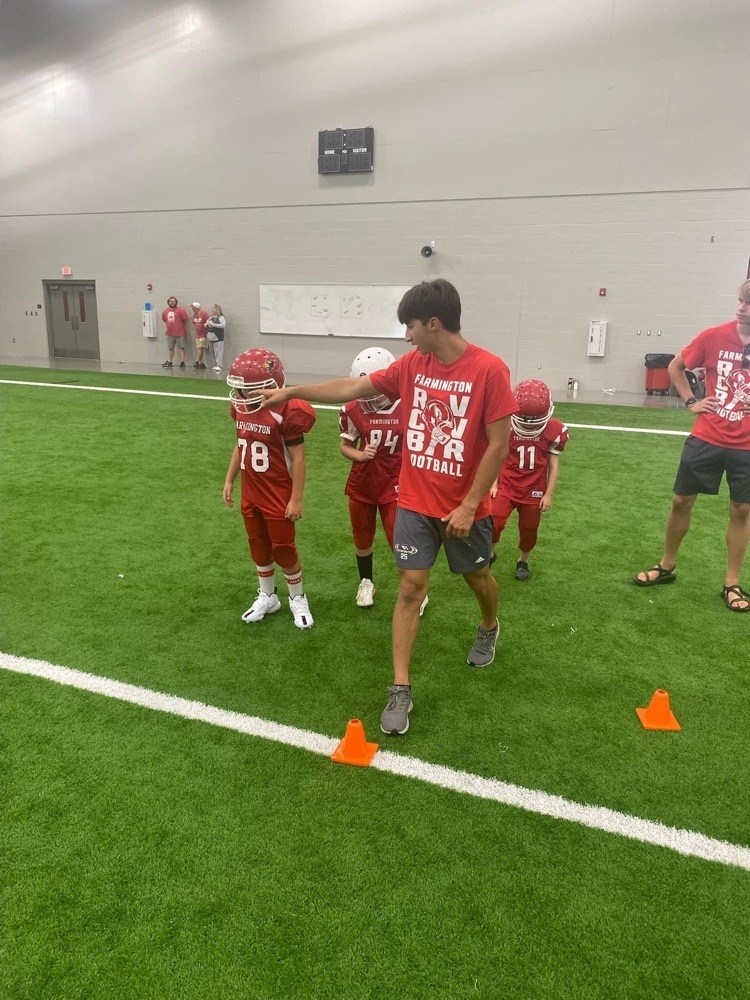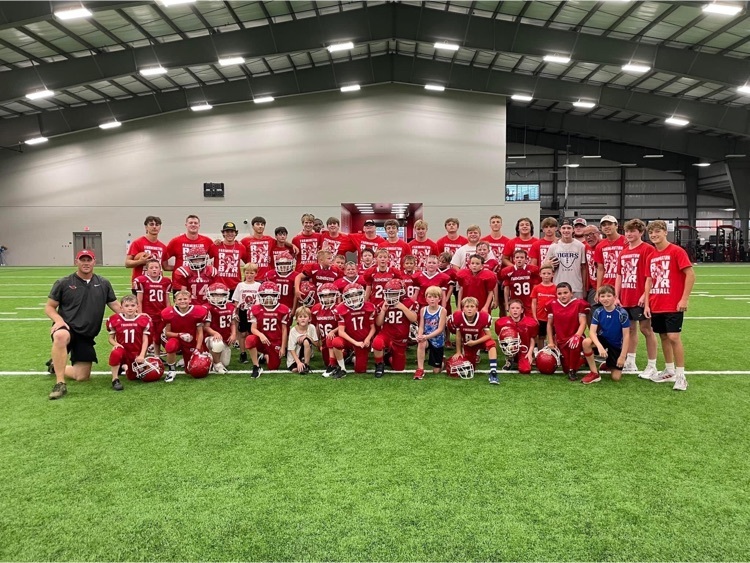 AAAA State 800m Champ Mason Gansz and the Boys AAAA State Champion Soccer Team along with coaches and managers were both recognized tonight at the board meeting! Congrats to both you have made Farmington proud! #ESED #CardinalNation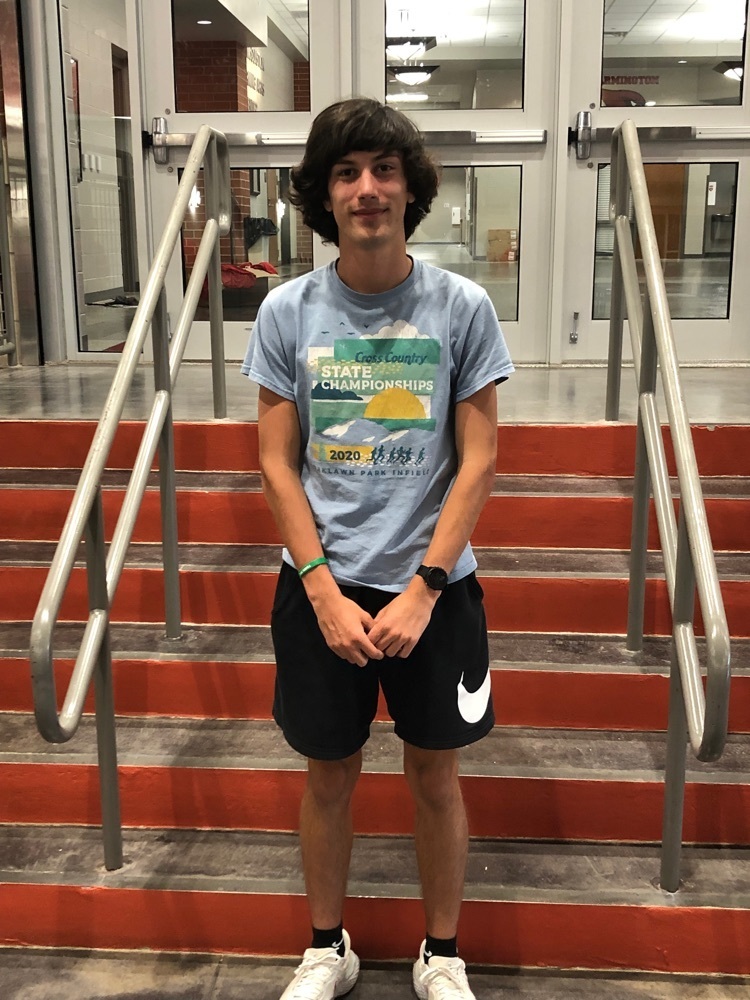 Just a reminder that students who have completed the FHS Returning Student Registration will be able to pick up their schedules at the HS Commons from 8:00-3:00 on Thursday and from 8:00-11:00 on Friday (after that you can come by the HS office). There were various emails sent out as announcements, but look for the email titled "Arkansas State Department of Education" that contains your unique snapcode and you can go to this direct link to put in the snapcode:
https://registration.powerschool.com/family/message?code=actionprivate
This will allow you to edit any demographics and contact information that may have changed in the past year. After you have verified this information, then you need to finish registration by completing the Google Form that contains the required state paperwork for you to complete. Here is the link:
https://forms.gle/84CiuctkBxgmV1CcA
Once all of the required paperwork has been completed, then your student can receive their schedule provided they do not owe any equipment or fees. Students can also purchase a parking pass for $10. If you need assistance, then we will have computers onsite with staff members to assist you.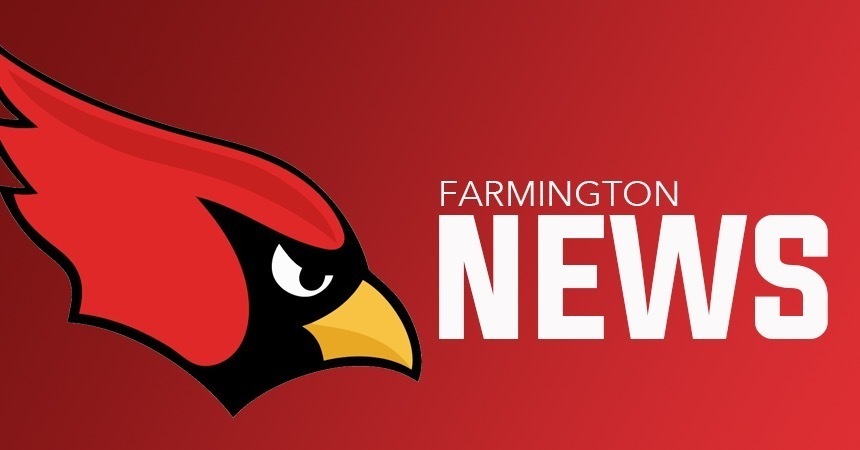 Sr Parents- If your student was not able to secure a spot for sr. portraits on August 1st and 2nd- please don't be alarmed. There will be two make-up days during the school year on September 1st and November 21st! Mrs. Hawkes will send all info out to you via email! #ESED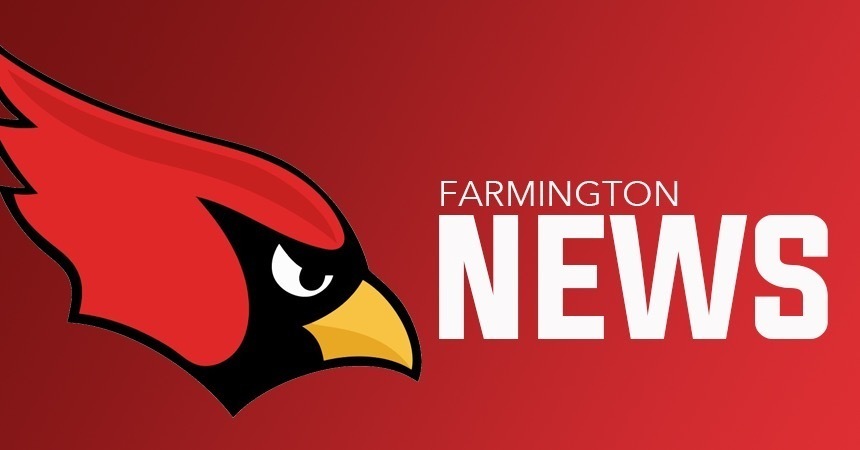 The Farmington School District would like to welcome Mr. Dylan Stone to our family! He will be teaching AP US History, AP US Government, and Economics at Farmington High School! #EveryStudentEveryDay #Cardstudentsareworthit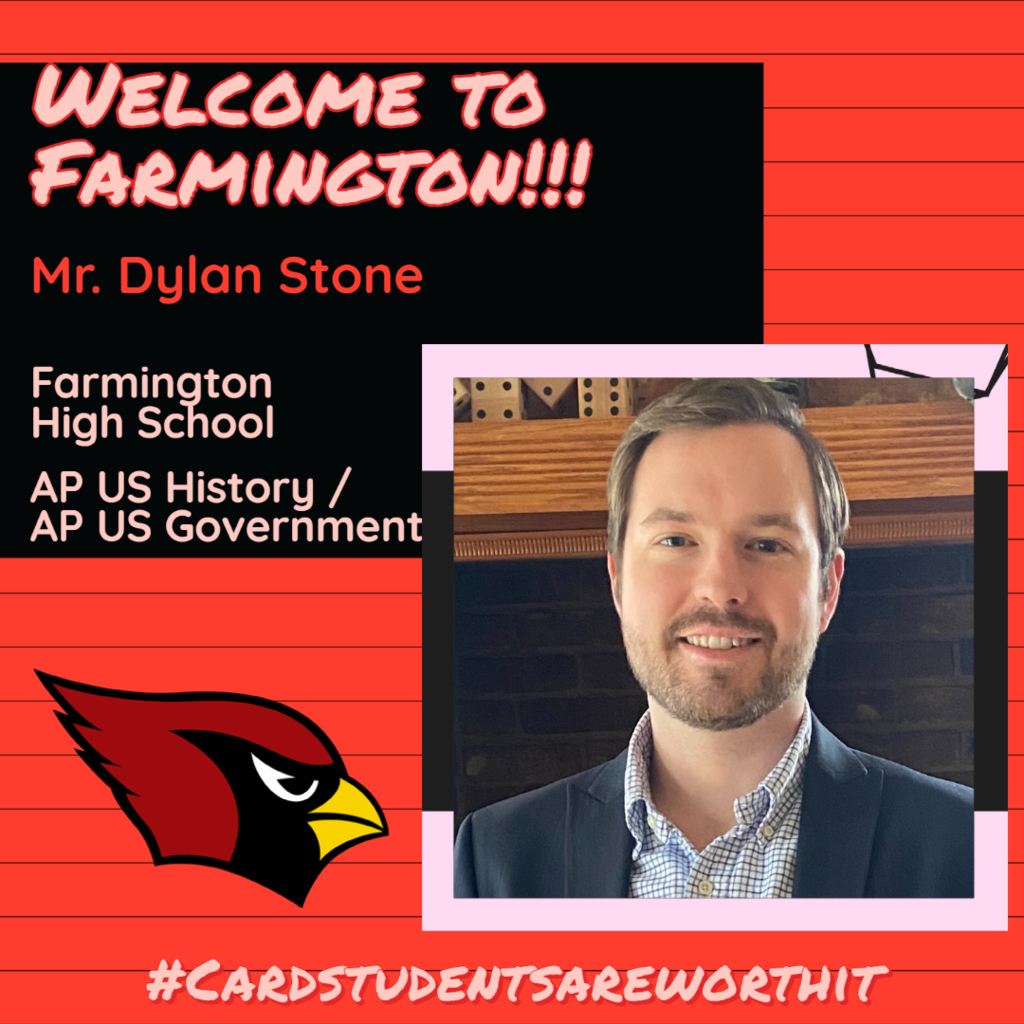 Farmington Public Schools Resource Officer Jimmy Brotherton received the Kool-Aid "SRO" of the Year Award from the Arkansas Center of School Safety this week! Officer Brotherton has been a School Resource Officer with Farmington for over 5 years and has been instrumental in establishing many of the procedures we have in place to keep our students & faculty safe. Congratulations, Officer Brotherton! Brotherton (right) is pictured with fellow SRO Dylan Crutchfield (left) #ESED #cardstudentsareworthit