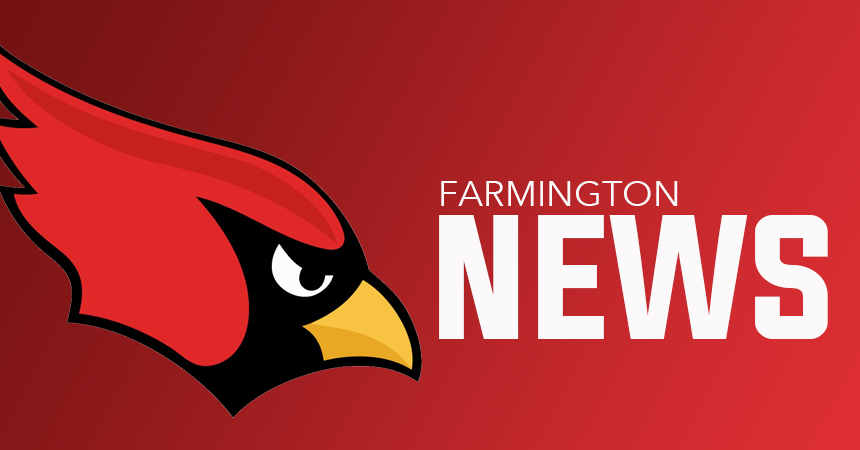 Farmington Schools is happy to announce the launching of a new website and mobile app. This new platform will make it easier for staff to communicate with the community by sharing...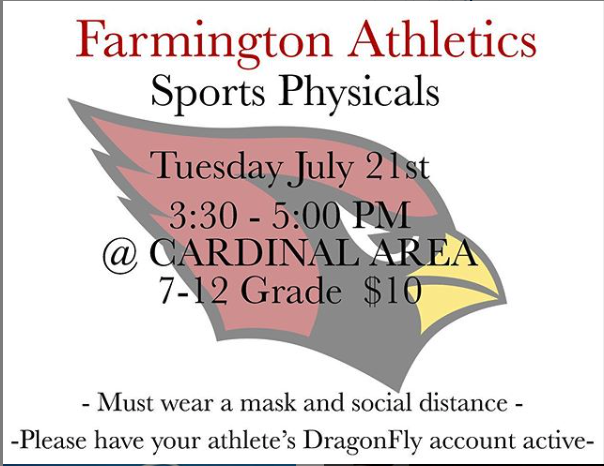 Farmington Sports Physicals for students entering grades 7-12 will be offered on Tuesday, July 21st, from 3:30 to 5:00 pm at Cardinal Arena. Cost is $10. Students should wear a mas...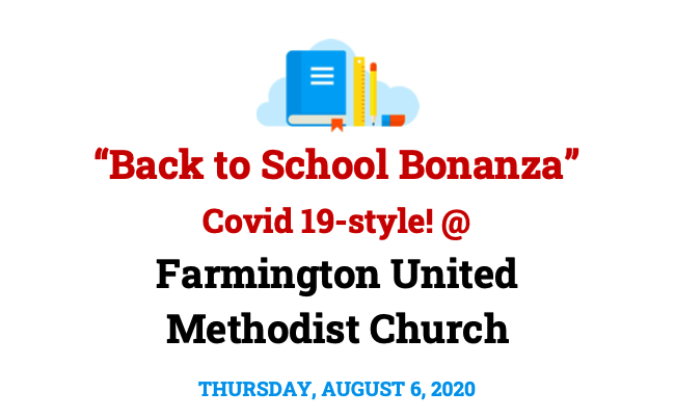 Farmington's annual Back to School Bonanza will be done Covid-19 style this year on Thursday, August 6th. Pre-registration will be required and the event will be limited to 200 fam...